Here are a few more pictures from Salvador. Twelve of them I think. As always, captions with the ones I think need them.
Pictures from the actual Cidade Baixa, that I talked about below. It really is kind of a different world down there, especially when compared to the energy of the Pelourinho.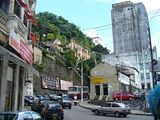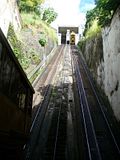 And some more from the elevator that goes from the Pelô to the Cidade Baixa.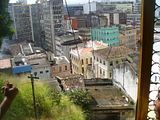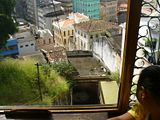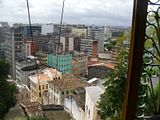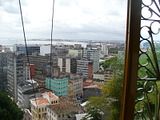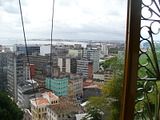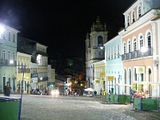 These last three are the popular shots of the Pelourinho at night.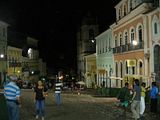 Well, that's it for now. I will have more pictures up soon enough, so don't get your panties in a wad.
Peace.