First off I would like to extend a huge congratulations, even though he'll never read this, to Peyton Manning, Tony Dungy and the rest of the Colts for winning Superbowl 41. With respect to Manning, I've been cheering for you since you were a freshman at UT, hoping for a national championship, and of course with Indy hoping for a Superbowl. So congrats to him with that. So much for all of the KTRB fans.
Anyway, the pictures here are from a soccer game between Coritiba and Cascavel. Curitiba is a team from, Curitiba, and Cascavel is a team from that city, which is close to Foz de Iguaçu (go back to early 2006's posts for reference).
Coritiba, otherwise known as Coxa Branca, won the game 3 to 0. I have more pictures but unfortunately most of them did not turn out too well, so enjoy these. I'm sure I will get to more games as the year goes on.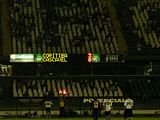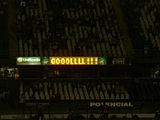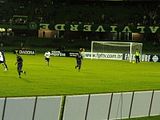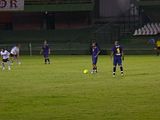 Much more to come from me. Trip to Florianópolis pictures are up next!!!