Pictures from Rio!
There are 20 of the 79 pictures that I took in Rio. Hope you enjoy!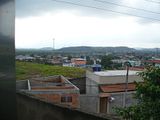 View from Júlio's house.
The church where the Candelaria massacre happened.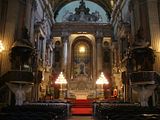 Inside the church.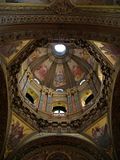 Again inside the church.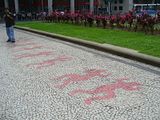 Paintings, each one representing one of the children that died.
The plaque outside memorializing the kids. If I could see what it said I'd translate it.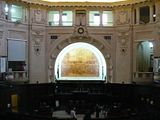 Inside a government building.
Caroline outside a government building.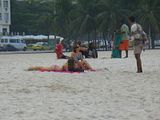 Women on the beach.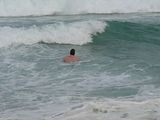 Me in the water.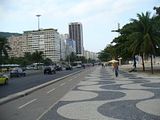 Sidewalk.
Favela.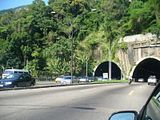 Tunnel, this thing is very long, not for the claustrophobic person.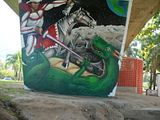 Graffiti on an underpass.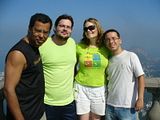 Júlio, me, Caroline, Júlio's son.
Caroline outstretched arms.
Zack buddy Jesus.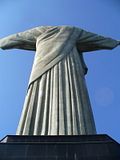 Getting Jesus from behind.
Monkey in a tree.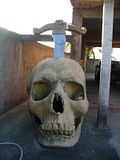 Some awesome sculpture outside Júlio's house.