Here are tons of pictures from when I went to Miami to visit the city and also Florida International University's graduate school for Latin American and Caribbean Studies. I'll have captions when I feel the need arises.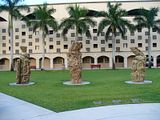 The whole campus had a lot of nice sculptures.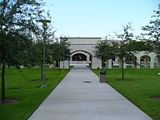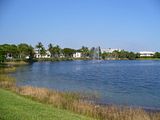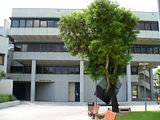 The building where the LACS, poli-sci, and modern language programs are located.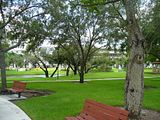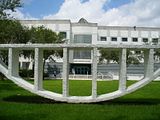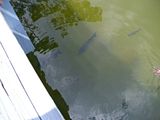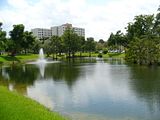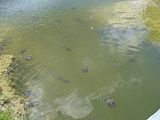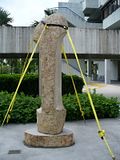 This was called "Man." No joke.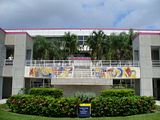 FIU's incredible library.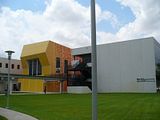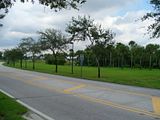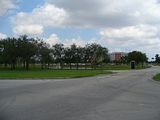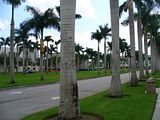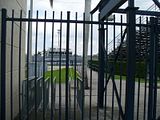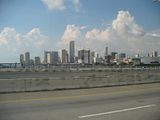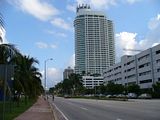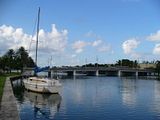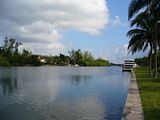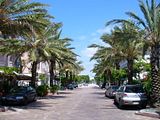 Española Way.
Española Way again.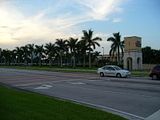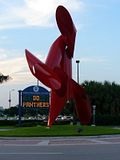 Again, some nice sculptures.
Overall it was an incredible time, with lots of good Cuban food, a visit to a few Brazilian shops and practicing my Portuguese some more. I seriously enjoyed FIU's campus, the professors I met and talked with, and the students that I met. I got to sit in on a graduate seminar for Latin American and Caribbean Studies and that was definitely nice.
It's my number one choice for graduate school and as soon as I finish up the GRE in December I'll be applying there.
Well, stay tuned for more. I have some pictures from a trip to DC coming up soon.