Ferrari pix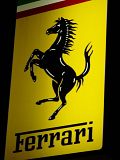 Prancing Pony with Italian national colors at the top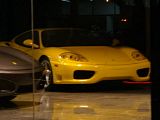 F430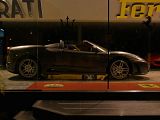 F430 Spyder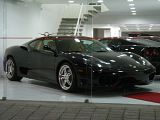 F430
575M Maranello
Misc. São Paulo pix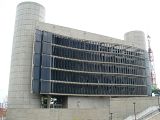 This building seems to resemble a certain historical text.
Ah, so that's what it is. BTW these Jews wouldn't let me go any higher than the first floor since I'm not a researcher or academic.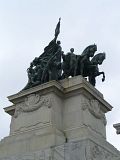 Monument at the Museu Ipiranga.
Lame shot of the Museu Ipiranga.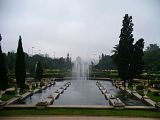 Shot looking out the museum towards that monument.
First ever Brazil goonmeet!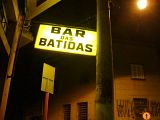 This place is locally known as "Cul do Padre" aka "The Priest's Asshole". You know we had to do it here.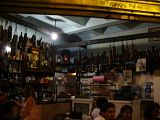 Cheese and wine bottles that have been hanging from this ceiling for more than five decades. It tasted good actually.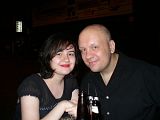 Caio and his love Daniella.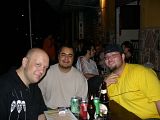 The goons. I definitely had a good time.